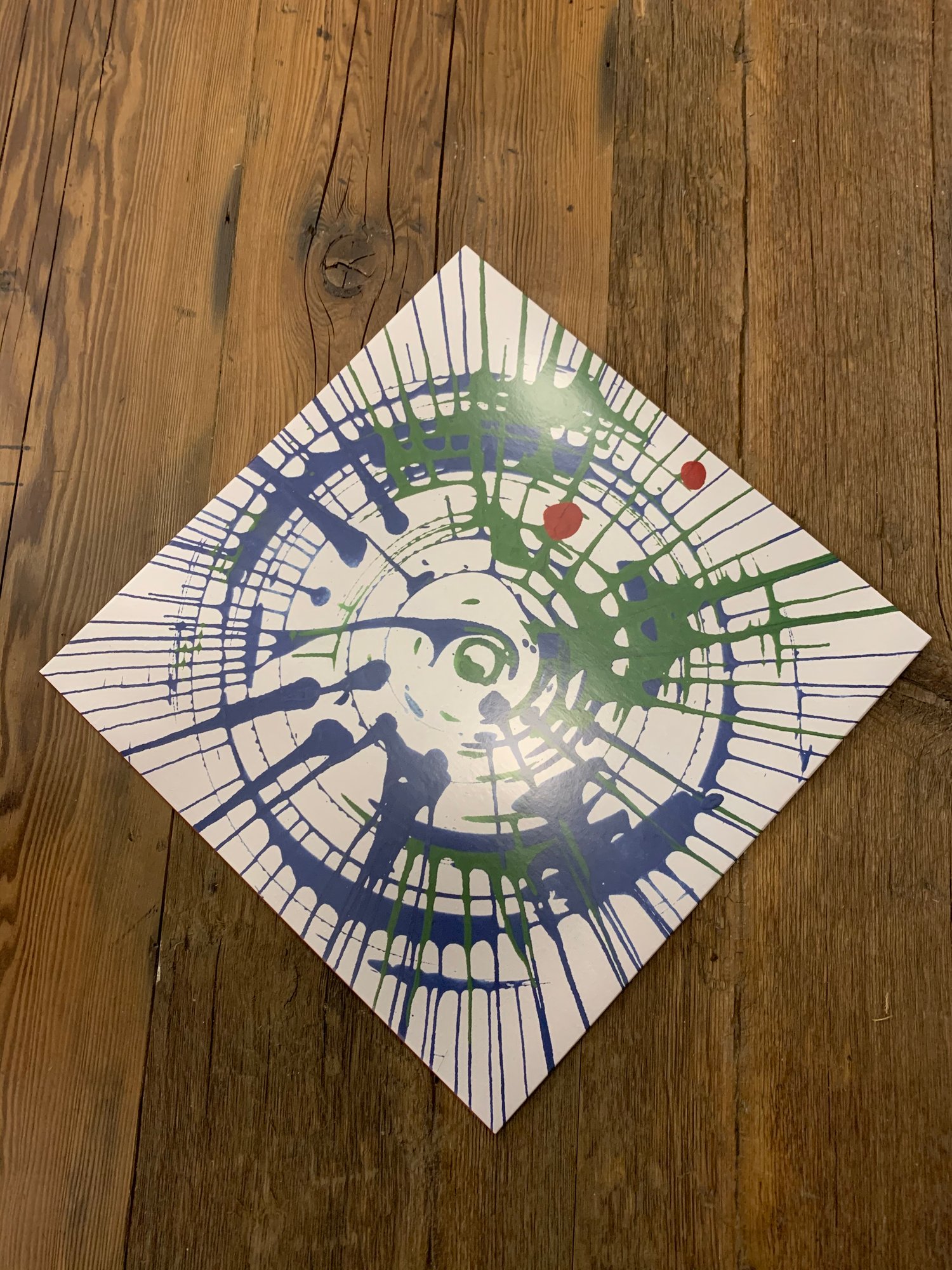 PRE-ORDER for JAN. 29TH.
SO LONG cuts a wide swath through modernity into uniquely familiar sonic territory, a vaccine to soothe and savage already psychically strained audiences roiling from the lockdown of 2020 and national political tempest. NO YEAR, a Portland quartet comprised of veterans of the city's underground music scene are poised to inflict gripping, visceral psychedelic post-hardcore on the listening public with the release of their first LP and INFERIOR PLANET is proud to present it to you and yours.
SO LONG is presented on Opaque Red and Milky White Vinyl.