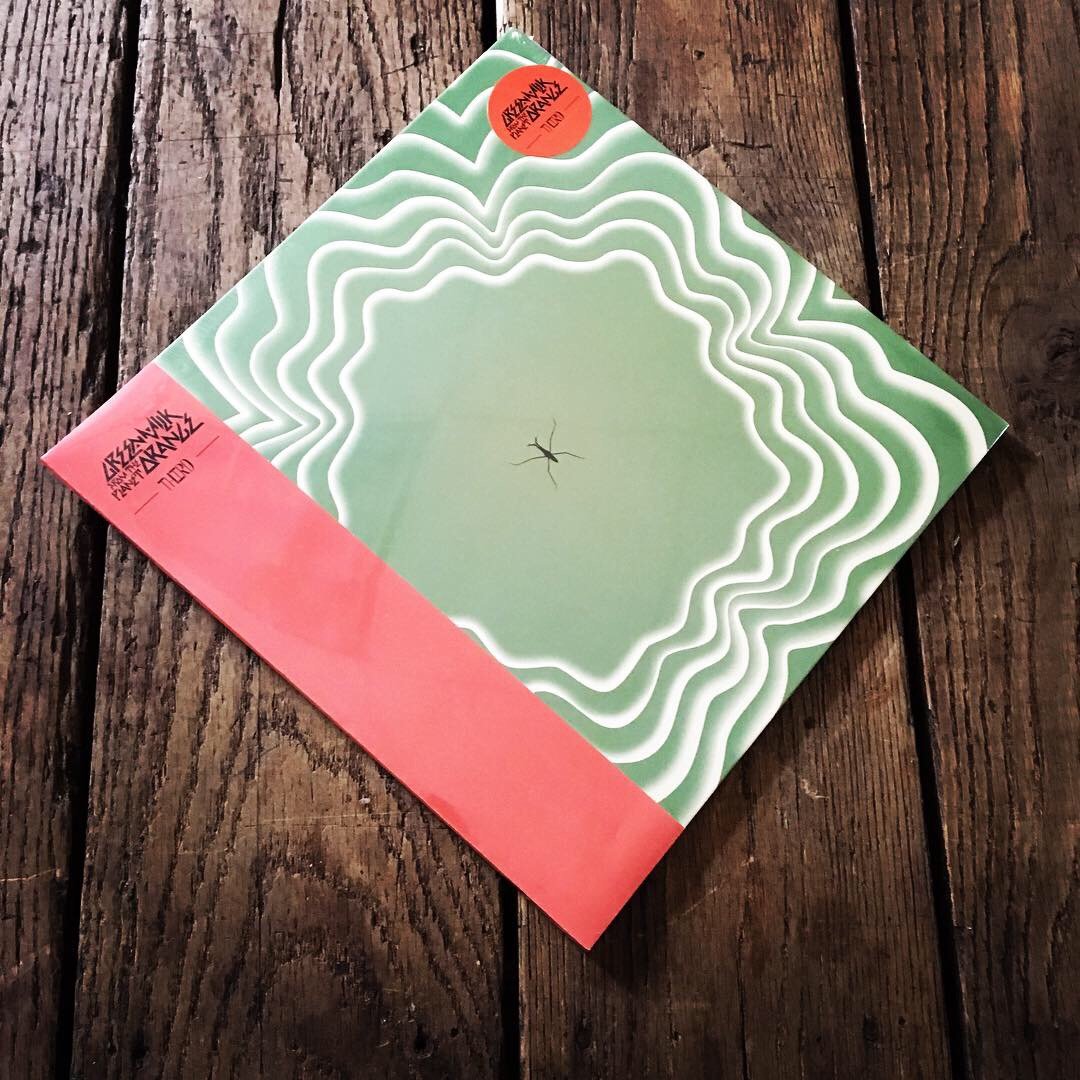 'Third' - GREEN MILK FROM THE PLANET ORANGE
'Third' the new album from Japanese psych-prog outfit Green Milk From The Planet Orange consists of just three tracks but clocks in at over 42 minutes and is some of their best material, to date. INFERIOR PLANET feels fortunate to have known the group for over a decade and are honored to bring their music back to the forefront.
Apologies, but limited edition cloudy orange vinyl is SOLD OUT!